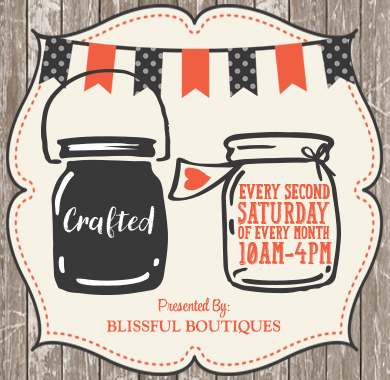 Crafted
September 9, 2017 10:00 AM - 4:00 PM
Local artisans will be located throughout the Plaza with handmade jewelry, clothing, pottery and much more!
Artisans scheduled to attend:
Paula's Jewelry
Tha!Line Accessories
David's Art
Grainne ~ et boni suci Succulents
Maria ~ MindSpring Native American Jewelry
Monica ~ Monica's Creations
Sue ~ Susie's Jams
Tim ~ Tudor Cottage Hand Craftery
Interested in being a vendor? Please contact Lisa Green.
Check back often for a listing of vendors scheduled to attend.