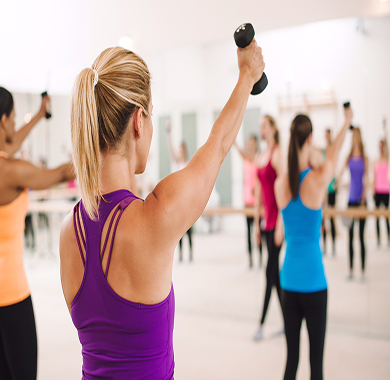 The Bar Method introduces
Now through November 27, 2017
Bar Express is a supercharged 45-minute class to get you sculpted and back to the office, car line pickup or day's errands right on time. This fast-paced experience will challenge students of all levels, and leave you wondering where the time went when it's over.

With different formats and exercises both familiar and not, get ready to work your body and your mind - you'll deserve a good lunch afterwards... and a nap!

No Bar experience required - welcome to all class levels!

Bar Express Pop Up classes kick off next week:
Monday
10:00 am with Kendall
Thursday
6:00 am with Brittany

Class times subject to change.
Additional Bar Express class offering to be added in the future.
Take 2 Bar Express classes between Mon Oct 23rd and Sat Nov 18th and earn a bonus point for the Tuck It For Turkey Fall Challenge!
130 S. Hope
Avenue, Suite D113
Santa Barbara, CA 93105
https://barmethod.com
(805) 898-9000