Now through December 31, 2020
---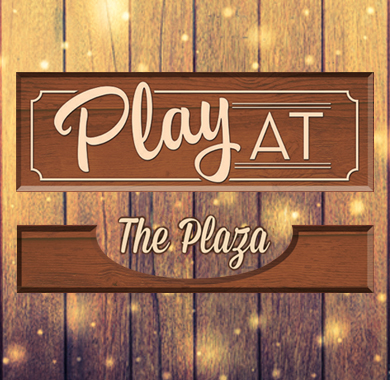 Play at the Plaza is located throughout La Cumbre Plaza! You'll find a number of fun games - Foosball, Chess, Checkers, Connect Four, Jenga, Corn Hole and more!
Parent's Night Out
July 19, 2019 5:00 PM - 9:00 PM | Kidaru
In need of a night out but have no one to stay with the kids? Bring them to Kidaru every Friday nigh...
Music at The Plaza
July 20, 2019
Join us on Saturdays from noon to 3pm for live music! Musicians will be located near Tiffany & C...