March 29, 2019 5:00 PM - 9:00 PM
|
Level 1
Kidaru
---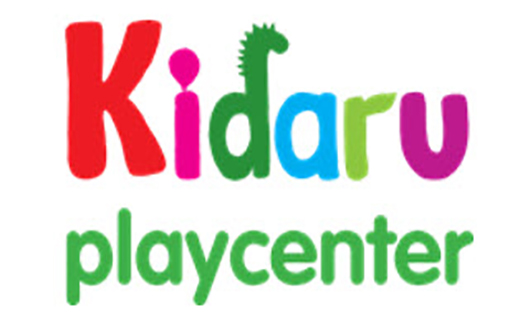 In need of a night out but have no one to stay with the kids? Bring them to Kidaru every Friday night from 5-9pm for 4 hours of childcare, dinner, storytelling, fun and games. Parents night out is $40 per child.
Register at
www.kidaru.com
.
Easter Egg Hunt
April 20, 2019 10:00 AM - 12:00 PM
EGG HUNT (while supplies last): Please note: Our event rules have changed from previous years. Ple...
Music at The Plaza
March 23, 2019
Join us on Saturdays from noon to 3pm for live music! Musicians will be located near Tiffany & C...