May 17, 2019 5:00 PM - 9:00 PM
|
Level 1
Kidaru
---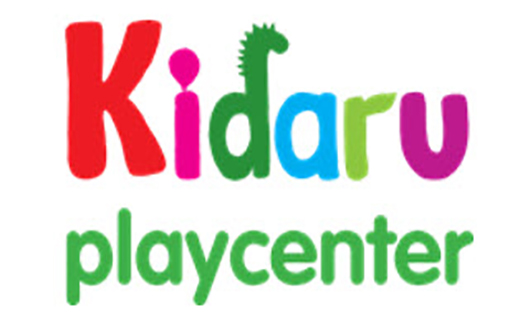 In need of a night out but have no one to stay with the kids? Bring them to Kidaru every Friday night from 5-9pm for 4 hours of childcare, dinner, storytelling, fun and games. Parents night out is $40 per child.
Register at
www.kidaru.com
.
Mall Easter Hours
Now through April 21, 2019
La Cumbre Plaza will be closed on Sunday, April 1 in observance of the Easter Holiday. Select stores...
Music at The Plaza
April 27, 2019
Join us on Saturdays from noon to 3pm for live music! Musicians will be located near Tiffany & C...