October 4, 2019 5:00 PM - 9:00 PM
| Kidaru
---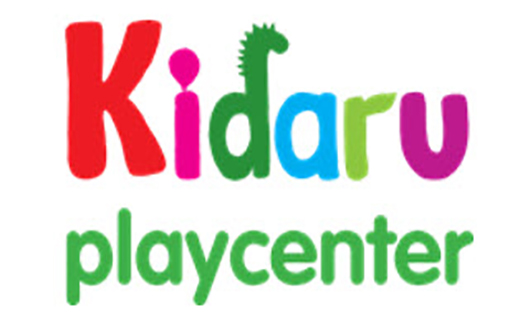 In need of a night out but have no one to stay with the kids? Bring them to Kidaru every Friday night from 5-9pm for 4 hours of childcare, dinner, storytelling, fun and games. Parents night out is $40 per child.
Register at
www.kidaru.com
.
Music at The Plaza
September 21, 2019
Join us on Saturdays from noon to 3pm for live music! Musicians will be located near Tiffany & C...
HALLOWEEN COMMUNITY TRICK OR TREAT
October 31, 2019 4:00 PM - 6:00 PM
We're Creepin' It Real! This Halloween, bring the little ones to La Cumbre Plaza for our annual comm...