December 13, 2019 through December 24, 2019
|

Between Tiffany & Co. and Starbucks
---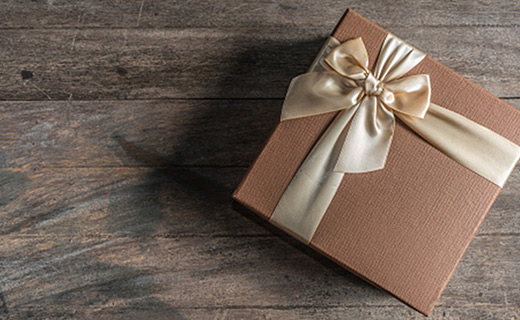 Gift Wrap Hours:

December 13: 5-8pm
December 14: 12pm-6pm
December 15: 12pm-6pm
December 20: 5-8pm
December 21: 12pm-6pm
December 22: 12pm-6pm
December 23: 10am-8pm
December 24: 10am-5pm

PRICING
While donations are voluntary, the public is encouraged to embrace the holiday spirit of giving and support -- small packages range from $3.00 to $4.00, medium packages from $5.00 to $6.00, large packages $8.00 and extra-large packages $12.00.

All proceeds from the gift wrapping fundraiser will benefit the La Esperanza SB Elite Girls 2003 and La Esperanza Santa Barbara Elite Girls 2006. For more information, please visit La Esperanza

Storage of your gifts until Christmas Eve: $25
Delivery on Christmas Eve morning available for $25.
Photos With Santa
Now through December 24, 2019
Santa will be available for photos and visits at his holiday home, located across from Chico's and n...
Sparkle Makeovers
Now through December 8, 2019 | claire's
We will be giving Sparkle Makeovers this weekend ( Saturday 12/7 - Sunday 12/8) to anyone who makes ...