A Crimson Holiday Re-opens November 1
---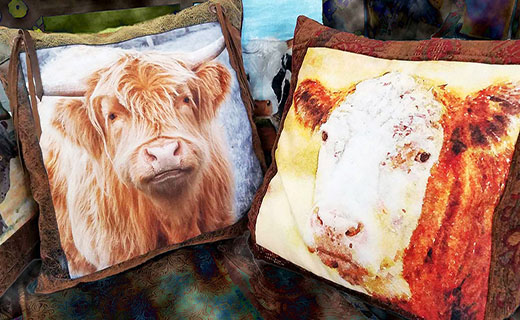 A Crimson Holiday Re-Opens November 1, 2020

Shop unique gifts by local artisans located in the former Tiffany & Co location.

We are committed to your safe shopping and opening with your comfort and well-being in mind.
Just for you this year:

MONDAY MORNING PRIVATE SHOPPING
For our customers who prefer one-on-one service, you may reserve a private appointment
between 10-11 am. To schedule, call Marilyn Dannehower at 805-453-4897

THURSDAY MORNING SENIOR SHOPPING
Customers 60 and older are invited to an hour of pre-opening shopping each Thursday morning between 10 and 11, with a limit on the number of customers in the shop. No appointment necessary!