Now through April 16, 2021
---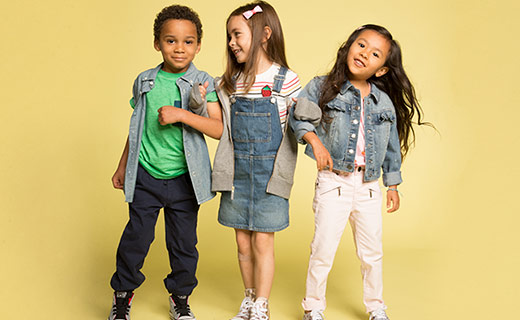 We have partnered with the Santa Barbara Education Foundation to make sure students without warm clothing can receive a warm jacket.
Classroom windows and doors need to be left open to allow for airflow, and more learning activities are happening outdoors.
Unfortunately, this means that classrooms are colder, and students are subject to the elements. Not every student has warm clothing.
You can help students learn by ensuring that they are warm and dry during their lessons.
Please donate to Jackets for Students HERE.