OPEN STORES, TAKEOUT, PATIO DINING & RETAILERS CURBSIDE PICKUP*
---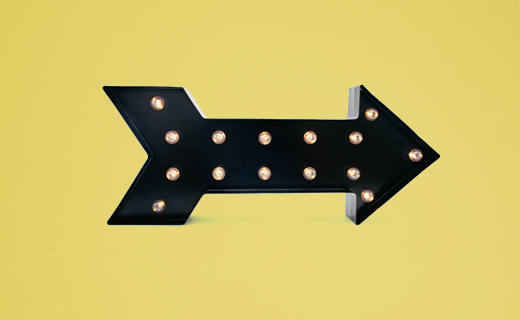 Select retailers have chosen to reopen under current state guidelines.

Hours: Monday-Saturday 11 AM – 7 PM and Sunday 12 PM – 6 PM
RETAILERS OFFERING IN-PERSON SHOPPING/DINING:


CURBSIDE PICKUP
Hours: Monday-Saturday 11 AM – 7 PM and Sunday 12 PM – 6 PM
Curbside Pickup is available daily for select retailers and restaurants. Contact the store directly to find out specific hours, pickup location, merchandise availability, payment options and to place an order.

Most retailers will use the parking area closest to their store. Please contact the store directly to determine which location to utilize for your order.
Please remember to stay in your vehicle while you wait for your package.
Easy Steps to Curbside Pickup
1. Coordinate purchase details and Curbside Pickup time and location with participating retailer
2. Park in the closest space near the entrance of the retailer
3. Once you've arrived, contact the retailer and give them your location
4. Remain in your vehicle. An employee will bring your purchase to you and place it in your trunk.
5. Thank You for Curbside Shopping!
Please contact the following restaurants for availability and menu:
BACKYARD BOWLS - 805-569-0011 - Take Out, GRUBHUB
CHIPOTLE MEXICAN GRILL - 805-325-6265 - Take Out, GRUBHUB, DOORDASH
ISLANDS FINE BURGERS AND DRINKS - 805-946-0044 - Take Out, DOORDASH
LURE FISH HOUSE - 805-618-1816 - Take Out, DOORDASH, GRUBHUB
PANDA EXPRESS - 805-569-8800 - UberEats, DOORDASH, POSTMATES, or GRUBHUB
PANERA BREAD - 805-687-7600 - Online ordering, Rapid Pick-Up
Plaza Deli - 805-682-4410 - call to order takeout
Sees Candies - order online HERE to pickup in-store
Starbucks - 805-563-1850 - Mobile orders only

*Subject to change.