Fiesta at La Cumbre Plaza!
July 28, 2019 through August 3, 2019
---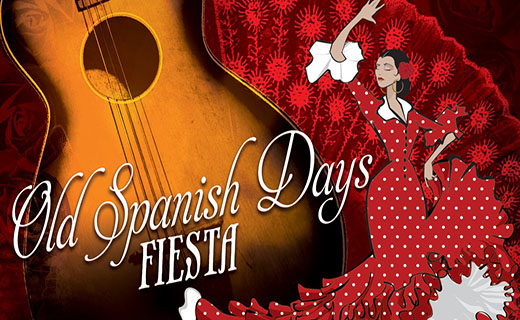 Join us for live Spanish music and Flamenco dance performances in the Macy's Court Monday, July 28 through Saturday, August 3 in celebration of Santa Barbara's Spanish heritage. Viva la Fiesta!

SCHEDULE

Check back often for performance info.
Parent's Night Out
July 19, 2019 5:00 PM - 9:00 PM | Kidaru
In need of a night out but have no one to stay with the kids? Bring them to Kidaru every Friday nigh...
Music at The Plaza
July 20, 2019
Join us on Saturdays from noon to 3pm for live music! Musicians will be located near Tiffany & C...