May 20, 2021 11:00 AM - 3:00 PM
|

In parking lot, between Lure Fish House and Macy's
---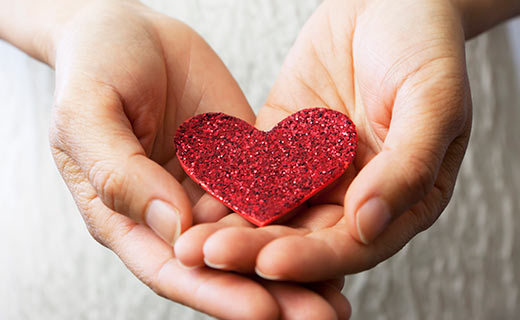 Sponsored by La Cumbre Plaza

Appointments Only Please

May 20th from 11:00am to 3:00pm at La Cumbre Plaza.

To make an appointment, please CLICK HERE or call 805-542-8500 and mention sponsor code 1484.

All successful donations will be tested for COVID-19 antibodies.
All donors will receive a $5.00 Amazon gift card.


How Vitalant is keeping staff and donors safe:

There is no inherent risk of getting corona virus from the donation procedure itself, but we follow CDC guidelines and take extra precautions to protect our staff and donors.
READ VITALANT'S COVID-19 FAQS

Temperature Checks: You must be under 99.5˚F at check-in to proceed with your donation.

Social Distancing: To create space, donors are encouraged to make appointments and may even wait in their vehicles before they donate.

Continuous Sanitation: We are using sterile, one-time use collection sets for every donation and wiping down all high-touch areas often and after every collection.

Masks Required: Donors and staff are required to wear a face covering.
Learn More
Download Flyer